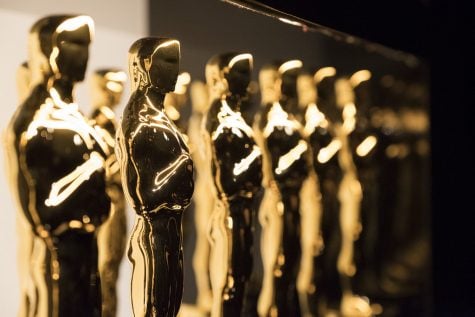 Erick Zepeda, Contributing Writer

January 22, 2019
The 91st Academy Awards, set to air Feb. 24 on ABC, still doesn't have a host five weeks out. Soon after comedian Kevin Hart took to Instagram on Dec. 4 to announce he was going to be this year's host of the Oscars, a series of homophobic tweets from his Twitter account began to surface. The academy g...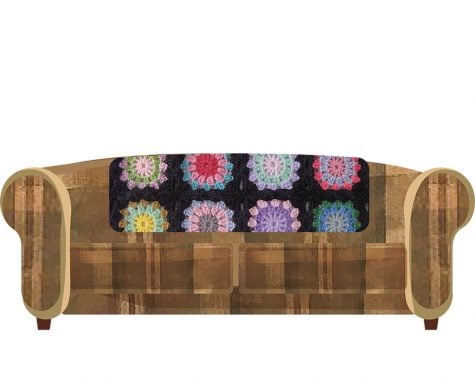 Emma Oxnevad, Contributing Writer

April 9, 2018
With the seemingly never-ending supply of reboots flooding our movie theaters and television screens, it can often be challenging to keep track of which of our favorite franchises or series is up for a "reimagining." However, one reboot has had no trouble garnering attention: "Roseanne." While the pub...