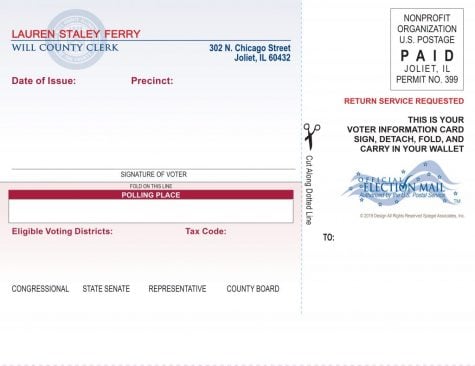 Patsy Newitt, Assistant News Editor

January 20, 2020
Automatic voter registration seemed to be the only thing Illinois state Democrats and Republicans could agree on in 2017. The bill received not only bipartisan, but unanimous support by state senators, making Illinois the 10th state to sign in automatic voter registration in August 2017. Throughout th...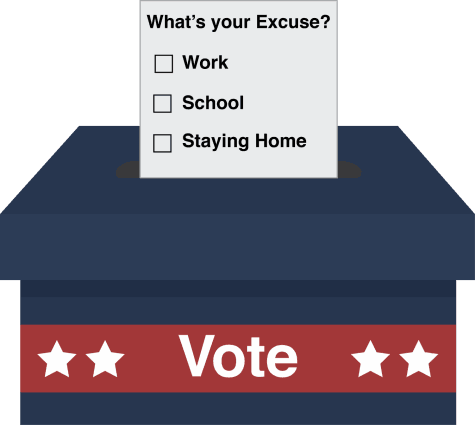 Mackenzie Murtaugh, Opinions Editor

October 15, 2018
As with any election, low voter turnout plagues the nation because of wasted opportunities. In the 2016 presidential election, 42 percent of registered Americans did not vote, according to data compiled by the U.S. Election Project. The advantage to this is that it could help mobilize those who missed...