Carolyn Bradley, Copy Editor

June 6, 2019

Filed under Campus News, News, Showcase
DePaul Faculty Council approved a motion to "ban the box" at its June 5 — and final — meeting of the 2018-2019 academic year. The "Ban the Box" movement is a campaign to remove questions on college applications regarding an applicant's criminal history. DePaul students Shelby Klingberg...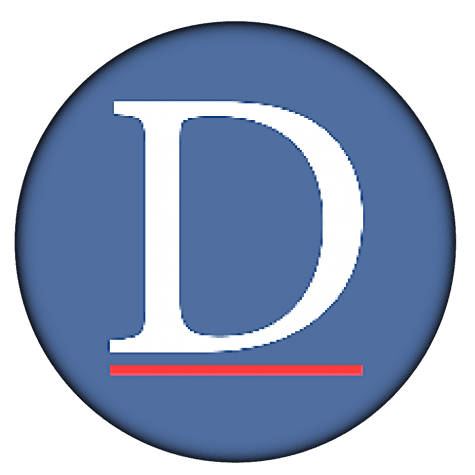 Carolyn Bradley, Copy Editor

June 3, 2019

Filed under Campus News, News
DePaul Faculty Council is expected to vote at its June 5 meeting on whether to remove the university's admission application questions asking applicants if they have been responsible for a disciplinary violation and/or convicted of a misdemeanor or a felony. Students Against Incarceration (SAI)...