Bianca Cseke, Contributing Writer

February 11, 2019

Filed under Opinions
Another year's annual Blue Demon Challenge is in the books and DePaul now has over $780,000 extra sitting in the bank. The Blue Demon Challenge is DePaul's annual giving day, in which the university pushes its alumni and other supporters to donate money that goes toward causes like sch...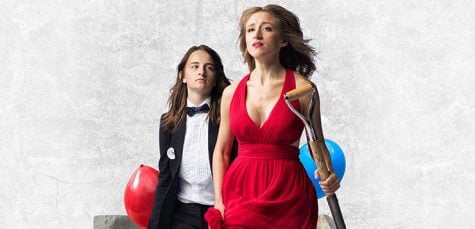 September 25, 2016

Filed under Arts/Life, Theater
In the spring of 2006, then DePaul theater student and studying playwright, Caitlin Parrish was premiering her play "Echo Boom" at DePaul as part of The Theatre School's New Playwrights Series.  Inspired by the Greek tragedy "Antigone," "Echo Boom" followed a high school valedictorian na...