Lacey Latch, Arts & Life Editor

February 4, 2019
Generation Wealth Documentary photographer and filmmaker Lauren Greenfield first began her in-depth look at society's growing obsession with money. Over a decade later, the product is "Generation Wealth," Amazon's newest documentary film. Greenfield takes the viewer around the globe to examine th...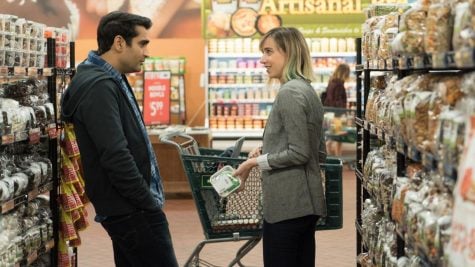 Lacey Latch, Arts & Life Editor

March 12, 2018
The Big Sick This romantic comedy is based on the true love story of the film's writers, comedian Kumail Nanjiani ("Silicon Valley") and his now wife Emily V. Gordon. In "The Big Sick," the interracial couple must deal with their cultural differences after Emily unexpectedly falls ill. Na...