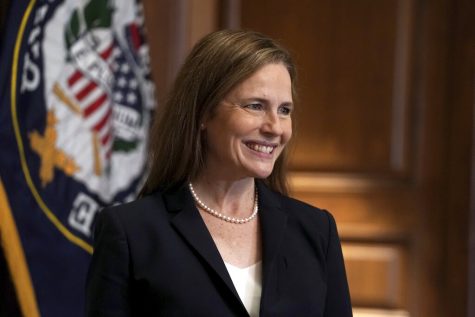 October 26, 2020
WASHINGTON (AP) — Amy Coney Barrett was confirmed to the Supreme Court late Monday by a deeply divided Senate, Republicans overpowering Democrats to install President Donald Trump's nominee days before the election and secure a likely conservative court majority for years to come. Trump's choice t...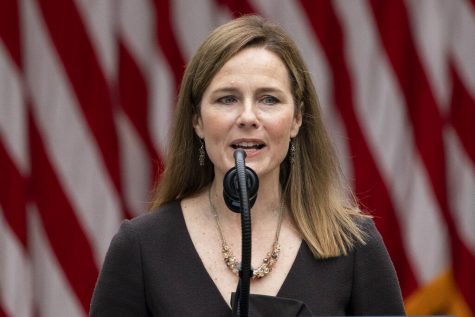 Nika Schoonover, Politics Editor

September 28, 2020
President Donald Trump announced on Saturday that he is nominating Judge Amy Coney Barrett to replace Justice Ruth Bader Ginsburg on the Supreme Court.  Barrett, 48, graduated with honors from Rhodes College, a Presbyterian-affiliated school in Tennessee. She continued on to Notre Dame Law School in Indi...