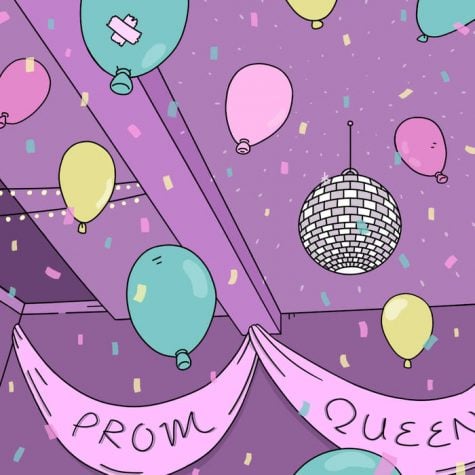 Cailey Gleeson, Staff Writer

April 29, 2019
Once you get past the headliners, it seems like all of the acts on the Lollapalooza lineup blur together. Whether it be their positioning on the tires or just over enthusiasm for seeing the likes of Ariana Grande live, many of the smaller acts are often forgotten, which is tragic considering some are...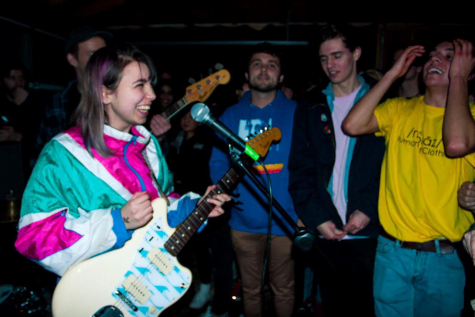 Nicole Roberts, Contributing Writer

January 22, 2018
I was first introduced to Beach Bunny, or should I say DePaul junior, Lili Trifilio, at a mutual friend's house in the spring of 2017. Our friend Alicia Maciel, also a DePaul junior and now the manager and promoter at Fifty50 Shows, had opened her apartment to her friends who were interested in playing ac...