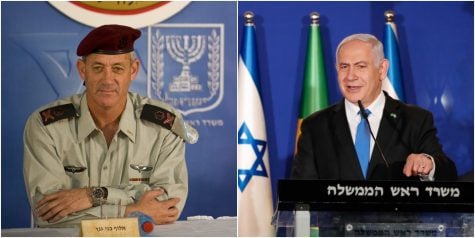 Brita Hunegs, Contributing Writer

April 15, 2019

Filed under Nation & World
Israelis went to bed Tuesday night wondering if the reign of their four-term Prime Minister might be falling into slumber, too. But by the time the sun rose on Wednesday, it was clear that Benjamin "Bibi" Netanyahu was, once again, rising with it. The Prime Minister's main opponent was Benny ...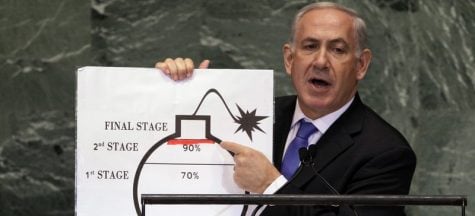 February 27, 2015

Filed under Opinions
As Israeli Prime Minister Benjamin Netanyahu's speech on March 3 to Congress approaches, the mystery and drama around the timing of the speech is increasing. Prime Minister Netanyahu is set to encourage Congress with his speech to pass the Senator Kirk and Menendez bill on Iran to counter Iran's nuclear weapons capabilities. Read More &raquo...