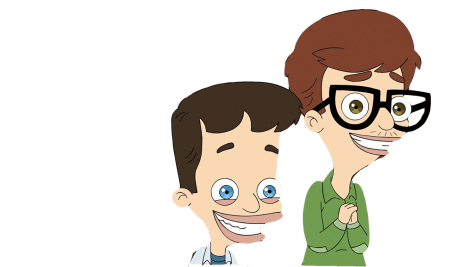 Ella Lee, Arts & Life Editor

October 14, 2019
Raging hormones, entirely unrequited crushes and the pressures of 7th grade: As if surviving puberty wasn't bad enough the first time around, Netflix's "Big Mouth" invites its audience to relive the nightmare of middle school all over again. The show, created by comedians Nick Kroll, Andrew...
Lacey Latch, Arts & Life Editor

October 15, 2018
The much anticipated second season of the adult coming-of-age comedy premiered on Net ix on Oct. 5. The semi-autobiographical show from comedy writers and real-life childhood best friends Nick Kroll and Andrew Goldberg follow animated versions of their younger selves as they deal with the ho...