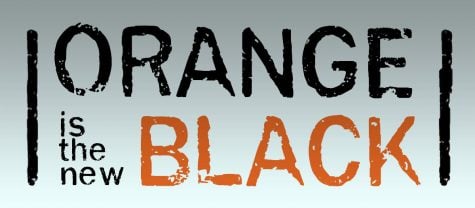 June 12, 2015

Filed under Arts/Life, Film & TV
The familiar small black box appears on my laptop's screen. "Continue playing?" reads one of my clickable options.  The answer when watching Netflix's original series Orange Is The New Black is always "yes."  And when season 3 premieres Jun 12, I will be blissfully ignoring all responsible adult practices to binge-watch the entire season.   Read More &raqu...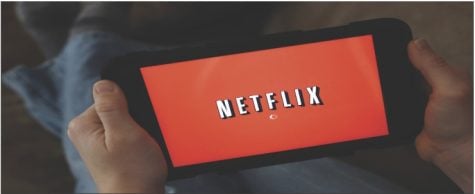 September 15, 2014

Filed under Opinions
It's somewhat impossible to imagine a world without the popular television and movie-streaming program Netflix. In its absence, we would have to rent movies the old-fashioned way, eagerly anticipate the next episode of our favorite show, and ask our friends for movie and show recommendations. We woul...