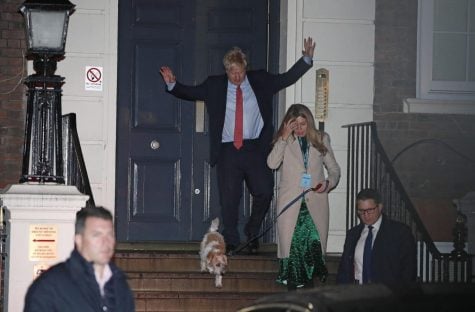 December 13, 2019
LONDON (AP) — Prime Minister Boris Johnson's Conservative Party has won a thumping majority of seats in Britain's Parliament — a decisive outcome to a Brexit-dominated election that should allow Johnson to fulfill his plan to take the U.K. out of the European Union next month. With 648 of the...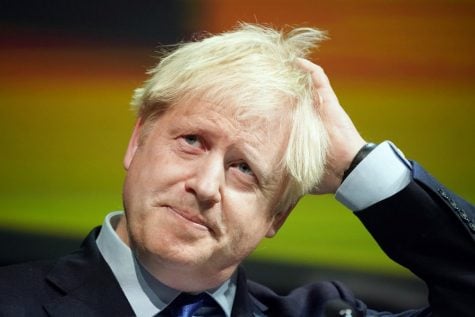 Stuart Dantoin and Brian Pearlman

September 16, 2019
More than three years after the 2016 Brexit referendum, the U.K. is embroiled in more political chaos than ever. The decision to leave the European Union was made after a nationwide referendum held under the government of then-Prime Minister David Cameron. The non-binding referendum saw the "Leave"...