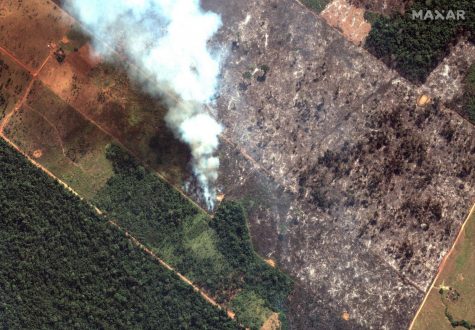 Marcelo Silva de Sousa, Associated Press

August 22, 2019
RIO DE JANEIRO (AP) — As fires raged in the Amazon rainforest, the Brazilian government on Thursday denounced international critics who say President Jair Bolsonaro is not doing enough to curb massive deforestation. The growing threat to what some call "the lungs of the planet" has ignited a bitter...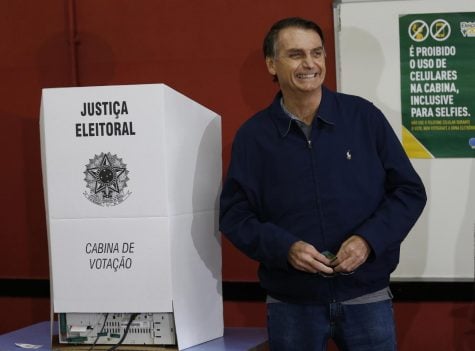 Marin Scott, Nation & World Editor

October 8, 2018
Throughout the world controversial and conservative candidates are sliding into positions of power. In France, there was the increased support of Marine Le Pen. In Italy, Interior Minister Matteo Salvini has gained immense support from conservatives in the country, as well as a political endorsement...