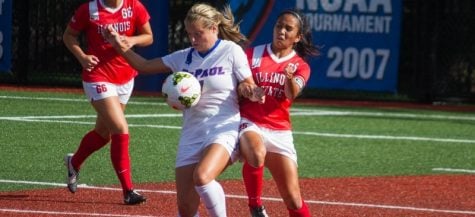 August 23, 2015

Filed under Soccer, Sports, Women's Sports
It wasn't quite the result the Blue Demons were hoping for in their first match at Wish Field this season, but it was a deserved draw against the Utah Utes. Each team went scoreless in a defensive battle. Read More &raquo...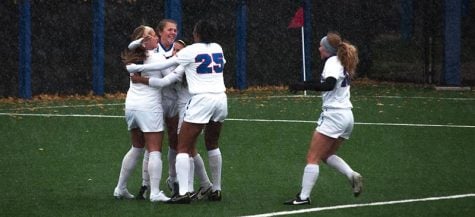 November 9, 2014

Filed under Soccer, Sports, Women's Sports
"We just want to win Big East. When I'm here, that's what I'm trying to bring out on the field. We're not quitting until the whistle is blown. We're going to fight for every goal, run as fast as we can, we're going to do it and you're not going to stop us." At just 20 years old Brianna...