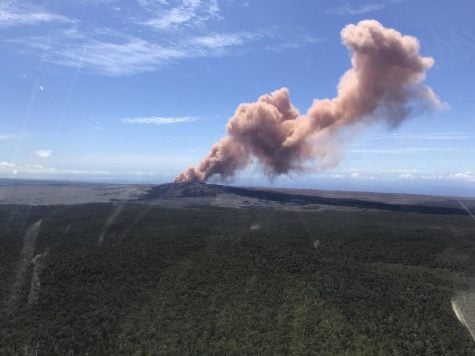 May 7, 2018

Filed under Nation & World
Arizona schools reopen after funding deal reached Hundreds of thousands of Arizona schoolchildren returned to classes Friday a day after state lawmakers approved 20 percent raises for teachers and they ended a six-day walkout that shuttered most classrooms around the state. Teachers at a high sch...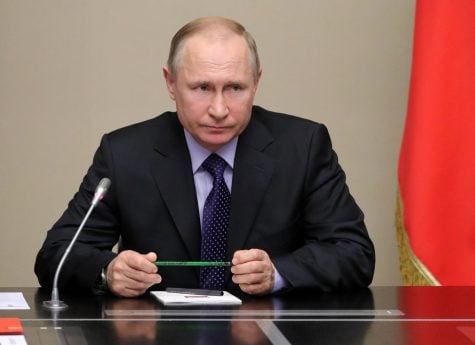 April 23, 2018

Filed under Nation & World
USA Gymnastics settles sex abuse lawsuit USA Gymnastics has reached a confidential settlement in a Georgia lawsuit that spurred a newspaper investigation into the organization's practices for reporting child abuse. A former gymnast filed the lawsuit against USA Gymnastics in 2013, alleging that the organization th...