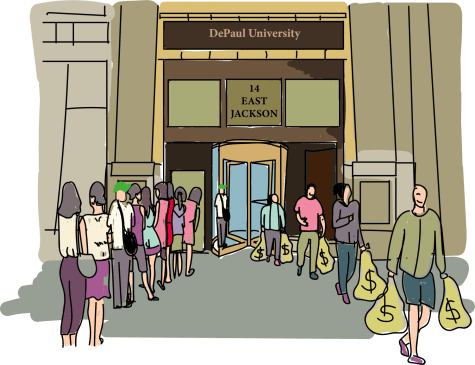 Brita Hunegs, Contributing Writer

June 3, 2019
June 3 marks the beginning of Week 10. DePaul students are turning in the last of their work for the quarter and the heat of finals can only be outdone by the allure of the summer months filled with sunshine, just at arms' reach. Teachers, too, are wrapping up their work for the academic calendar,...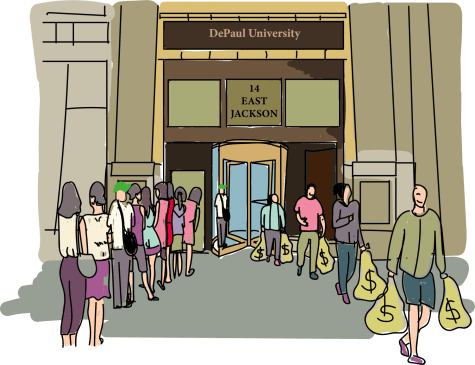 Emma Oxnevad and Ella Lee, Assistant News Editor and Focus Editor

June 3, 2019
Eligible faculty in the School for New Learning were offered buyouts in light of the school's "restructuring" come fall. Of the 26 eligible faculty, more than half are accepting the buyout.  "All of the tenured-lined faculty in the School for New Learning — that includes tenured and ten...