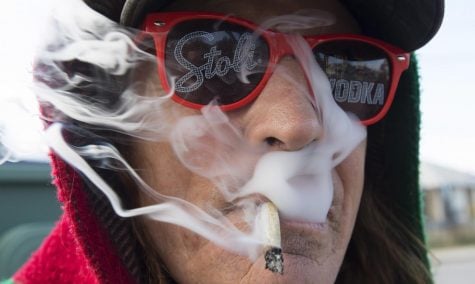 Daniel Schirmer, Copy Editor

October 22, 2018

Filed under Nation & World
Canada's federal Cannabis Act, also known as Bill C-45, went into effect on Wednesday, Oct. 17, effectively legalizing marijuana for recreational use throughout the nation. The only other country to have passed similar legislation is Uruguay, where recreational marijuana has been legal since Dec. 2013. On...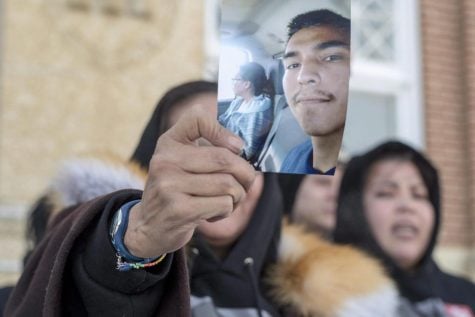 Lauren Hightower, Contributing Writer

February 19, 2018

Filed under Nation & World
Tension between the Canadian government and Indigenous groups is increasing following the trial and verdict of Gerald Stanley, the farmer who killed Colten Boushie, a young man from the Cree tribe in the Canadian province of Saskatchewan. Stanley pleaded not guilty to second degree murder charges, a...