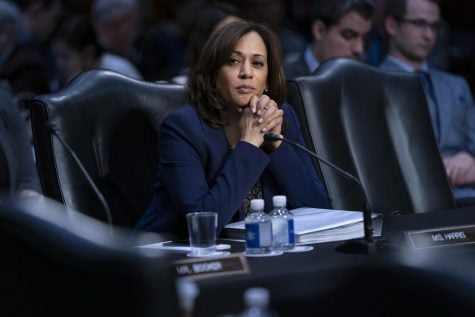 Bianca Cseke, Copy Editor

February 18, 2019
When Sen. Kamala Harris' communications director, Lily Adams, posted a video of Harris dancing to Cardi B's "I Like It" about two weeks ago, she probably thought it would help make the 2020 Democratic presidential candidate more relatable to young voters. It didn't. In fact, most of the responses ...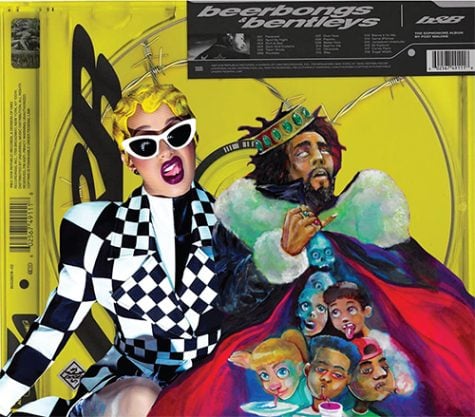 Lacey Latch, Arts and Life Editor

May 7, 2018
In the lovely month of April, hip-hop fans were graced with three new albums from three of the biggest names in the industry. Cardi B released her debut album "Invasion of Privacy" at the beginning of the month, J. Cole dropped "KOD" on April 20, and Post Malone followed a week later with hi...