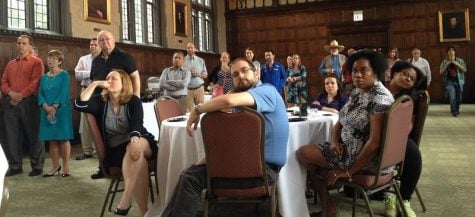 June 28, 2015

Filed under Campus News, News
Her name is recognized across campus and students struggle to find the words to describe her. Sister Katie Norris, who came to DePaul only four years ago to be the director of Catholic Campus Ministry (CCM), is leaving on a new mission this week to serve the homeless in Macon, Ga. Norris, 68, is a Daughter of Chari...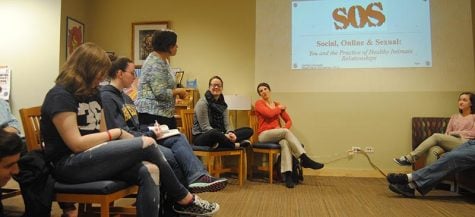 May 17, 2015

Filed under Campus News, News
It's 8 p.m. on DePaul's Lincoln Park Campus and in the office of Catholic Campus Ministry an intimate discussion about healthy sexual relationships is taking place. Sex and the church have finally found one another and it's taking place right on our campus. Read More &raquo...