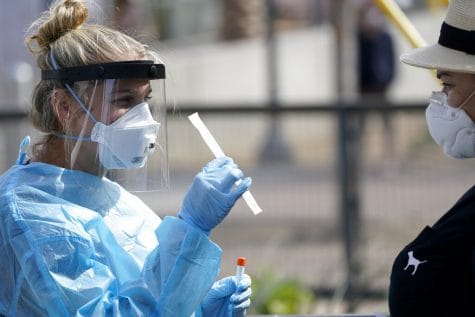 Marcus Robertson, Nation & World Editor

September 6, 2020
In a move health experts have criticized as unscientific, the Food and Drug Administration issued an emergency authorization for blood plasma transfusion as a treatment for COVID-19. "The FDA's emergency authorization for convalescent plasma is a milestone achievement in President Trump's ef...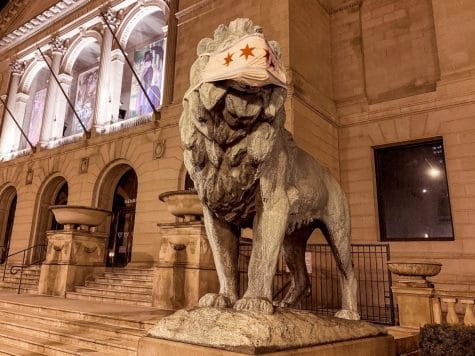 Hillary Flores, La DePaulia Editor-in-Chief

May 14, 2020
La era de la mascarilla se ha convertido en una nueva normalidad en la Ciudad de los Vientos. Ahora una tendencia de moda y un método de expresión personal, residentes son vistos usando máscaras con el logotipo de su equipo deportivo favorito o incluso personajes infantiles, como Hello Kitty.  ...