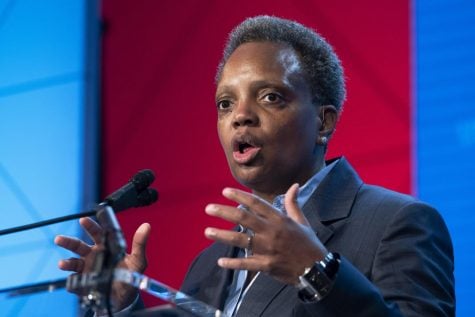 January 28, 2020
Underprivileged areas in Chicago will receive an estimated $20 million investment for revitalization efforts that prioritize affordable housing and economic development, Mayor Lori Lightfoot and Illinois Gov. J.B. Pritzker announced Monday. Fifth Third Bank is putting money into "Opportunity Zone" neighborhoods in the city's South and West sides. Th...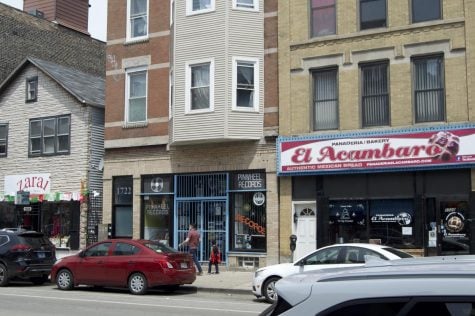 Gianfranco Ocampo, Contributing Writer

May 20, 2019
Gentrification across Chicago could potentially slow down in the Pilsen neighborhood. On Thursday, May 16, the Chicago Landmarks Commissioners voted unanimously to recommend a proposal to turn a 1.5-mile stretch on 18th Street in the Pilsen neighborhood into a historic landmark. The plan will now go t...