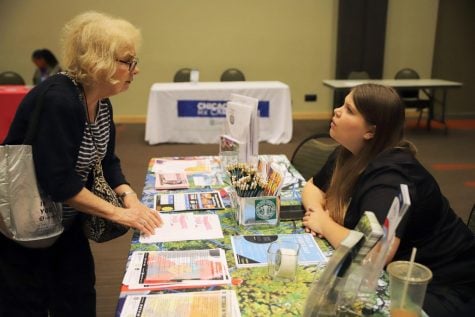 September 23, 2019
City Hall was brought directly to students on Thursday, Sept. 20, moving into the Student Center in Lincoln Park with its new Mobile City Hall. The event was held by the City Clerk's Office to provide students and the surrounding community with resources and information that would usually require them ...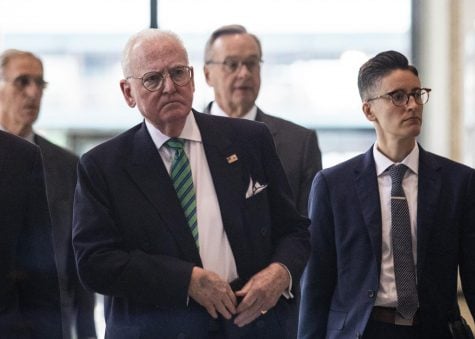 Doug Klain, Opinions Editor

June 4, 2019
DePaul University alumnus Alderman Edward M. Burke pleaded not guilty on Tuesday to federal charges alleging he abused his longtime role as Chicago alderman to extort businesses and individuals for personal gain. "In the lexicon of Chicago politics, it's a momentous day," said NBC 5 political...