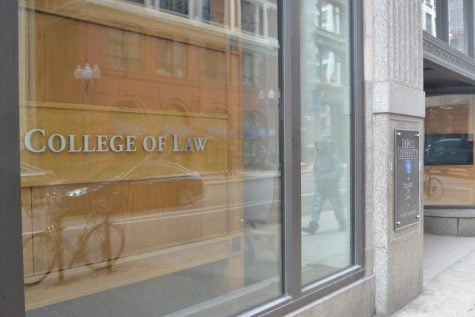 Jonathan Ballew, News Editor

April 9, 2018

Filed under News
After repeated use of the N-word during what he says was a teaching exercise, Professor Donald Hermann's law class has been officially canceled by the Dean of the College of Law, Rosato Perea. Hermann remains adamant that the cancellation of his class was "completely inappropriate," and th...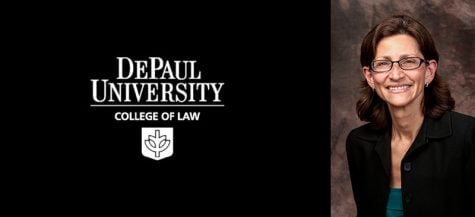 March 25, 2015

Filed under Campus News, News
Northern Illinois University College of Law dean Jennifer Rosato Perea has been appointed as the DePaul College of Law dean effective July 1, the university announced today. Read More &raquo...