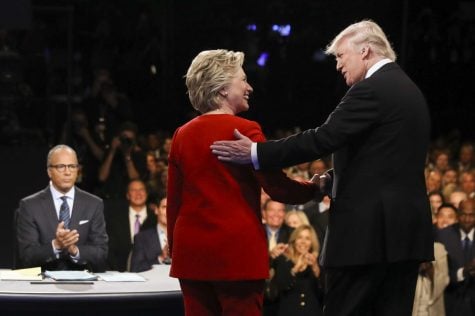 September 27, 2016

Filed under Nation & World, News, Politics
After a September swoon that saw her once-commanding lead shrivel to a virtual tie, the pressure was on Democratic presidential Hillary Clinton tonight to put in a strong debate performance against GOP nominee Donald Trump. With a couple of assists from Trump, Clinton met the expectations game and...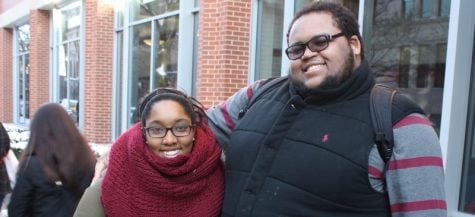 January 21, 2015

Filed under Arts/Life, Fashion
[slideshow_deploy id='8565'] Now that class is back in session and temperatures are often in the single-digits, it's understandable that most students are bundled up. While earth tones and gray scale seem to be two of the more popular color trends for winter apparel here at DePaul, most students...