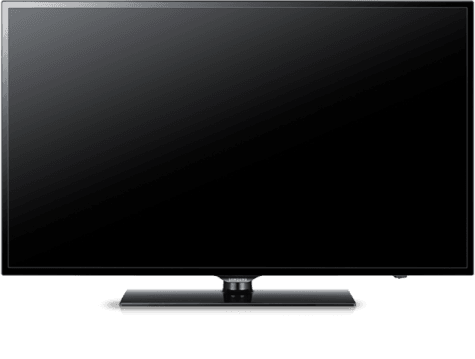 Carolyn Bradley, Copy Editor

January 22, 2019
Subtitles have become more popular among television and movie fans, even amongst those who are not hard of hearing. People not only see them as useful, but also say subtitles even bolster their television-watching experience. Paul Booth, an associate professor of media and cinema studies, said he use...
Benjamin Conboy, Editor-In-Chief

October 22, 2018
Provost Marten denBoer announced he is taking a medical leave of absence after revealing he has leukemia. The current dean of the College of Communication (CMN), Salma Ghanem, will take on the role of acting provost. Alexandra Murphy, a communication professor and associate dean of CMN will act as dean...