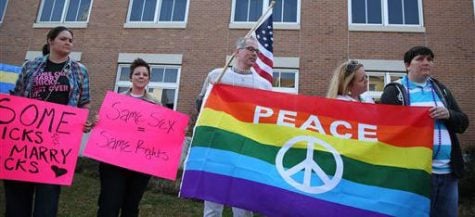 February 22, 2015

Filed under Nation & World
Federal law always trumps state law, except by minute technicalities. With state courts taking the lead on same-sex marriage rights, some states resist these changes even when they come from the federal level. Read More &raquo...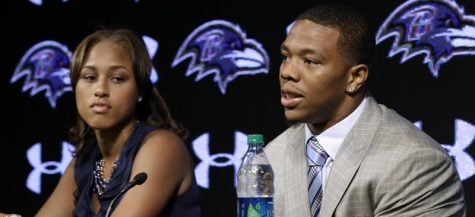 September 28, 2014

Filed under Commentary, Sports
The recent controversies that the NFL has been involved with have made the league seem far behind the times socially. With each controversy, the NFL and its players are conducting business like the 1960s. The negativity started Feb. 10 when former Missouri defensive end Michael Sam came out as bein...