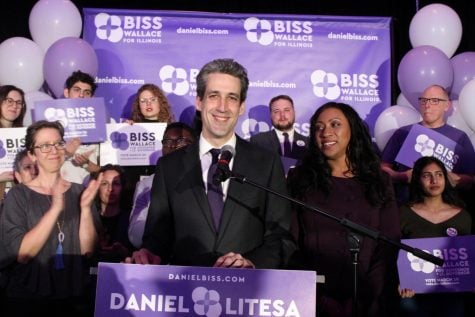 Yazmin Dominguez, Online Editor

March 21, 2018
Democratic candidate and Illinois state senator Daniel Biss delivered his concession speech to cheers and chants from supporters as well as campaign staffers and volunteers on the evening of March 20. Since announcing his campaign for governor a year ago in March 2017, supporters of Biss and his runn...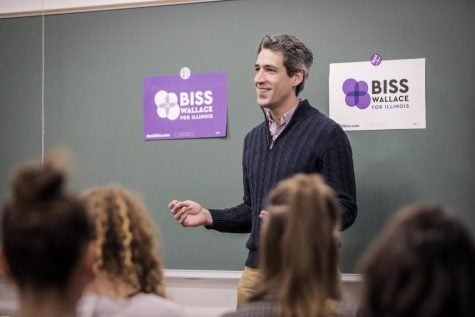 Benjamin Conboy, News Editor

February 5, 2018
Democratic candidate for governor Daniel Biss held a town hall-style event on Saturday, Feb. 3, where he discussed his positions on campaign finance reform, reproductive health and the niceties of negotiating a state budget. Biss seemed at home back in a classroom on the fourth floor of the Levan Cent...