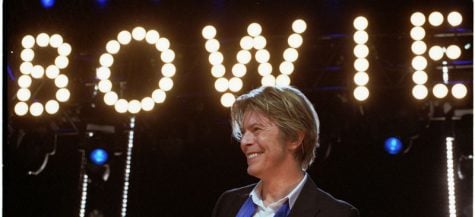 September 23, 2014
"We can be heroes, just for one day" David Bowie sang on his hit song "Heroes." And today Bowie gets to have his own day. Last week Mayor Rahm Emanuel declared Sept. 23 as David Bowie Day in Chicago, coinciding with the opening of the Museum of Contemporary Art's "David Bowie Is" exhibition archiving Bowie's personal items from the pa...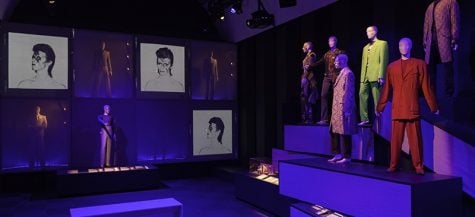 September 22, 2014

Filed under Art, Arts/Life, Music
Ground control to DePaul students: The Museum of Contemporary Art is debuting a one-of-a-kind exhibit. "David Bowie Is" debuts at the MCA Sept. 23, and an exhibit celebrating one of pop culture's greatest minds couldn't come sooner. Thanks to an extensive archive of costumes, artwork, sheet mu...