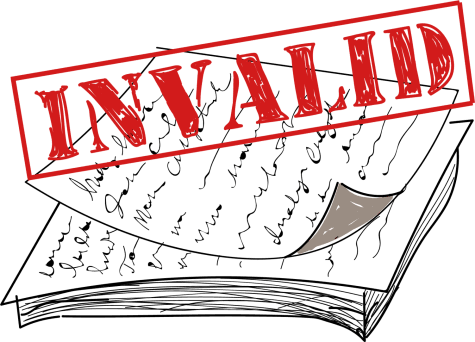 Bianca Cseke, Copy Editor

February 11, 2019
David Krupa, the 19-year-old DePaul University freshman running for alderman of the 13th Ward on the Southwest Side, has more work ahead before Election Day later this month. Krupa  announced about two weeks ago that he is suing his opponent, Ald. Marty Quinn, and Illinois House Speaker Michael Madigan for...
Bianca Cseke, Copy Editor

January 28, 2019
Being a freshman in college can already be a challenge without having a political campaign to run at the same time, but DePaul freshman David Krupa does not back down easily. The 19-year-old is running for alderman in Chicago's 13th Ward on the Southwest Side, where his opponent, incumbent Marty Qui...