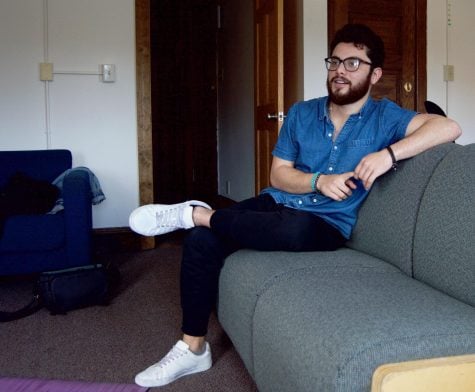 Mackenzie Murtaugh, News Editor

May 28, 2019
It was getting to class every day that made it so hard for Dom. He would leave the shelter, get to the train and make sure the attendant wasn't looking so he could hop the turnstile and run. The fare wasn't an expense Dom cared to pay, and the more he jumped the turnstile, the easier it became.  ...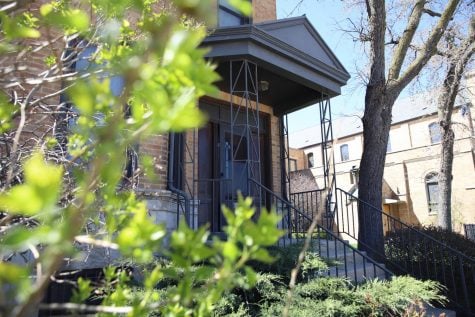 Mackenzie Murtaugh, News Editor

April 22, 2019
When housing insecurity strikes, students might fear that their options are limited. Moving back home, couch surfing or sleeping on the train become realities for students who are unable to secure a lease or afford on-campus housing. For DePaul students, another option waits for them on the 12th flo...