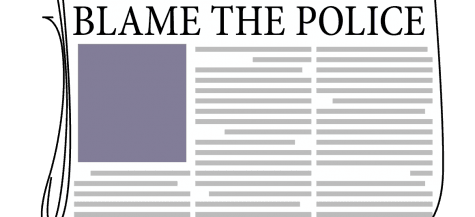 Zoe Krey

May 31, 2015
Police brutality has become a central piece of media coverage in the U.S. this year, and with the deaths of Eric Garner, Michael Brown, Tamir Rice, Eric Harris and Freddie Gray, it seems that police brutality is at an all time high.  Read More &raquo...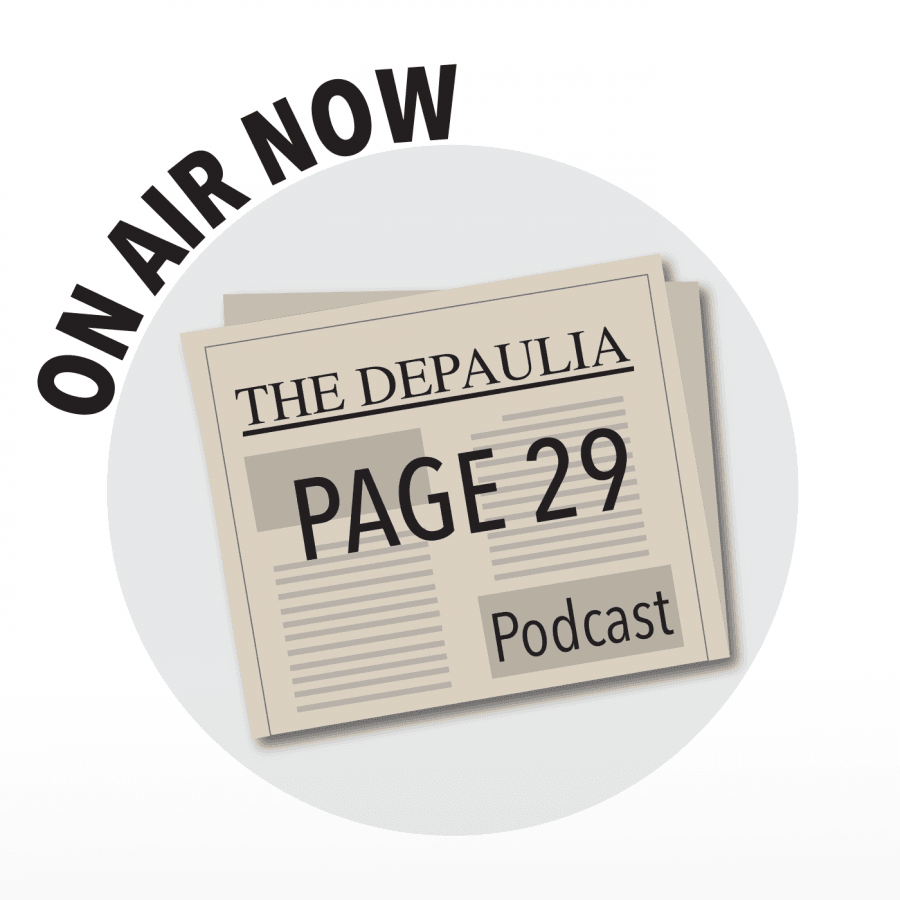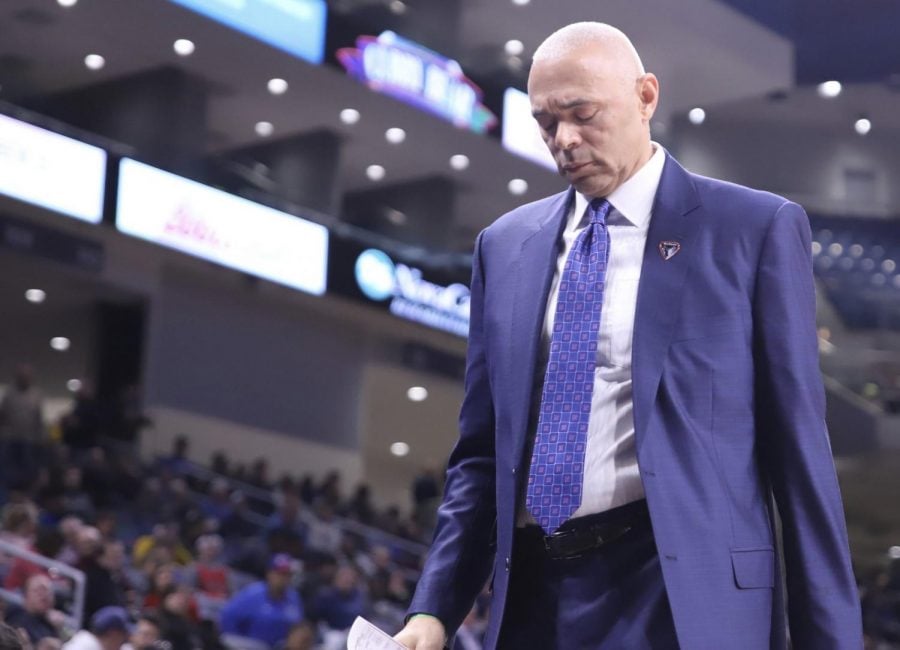 Ryan Gilroy, Copy Editor & Staff Photographer
February 16, 2020
DePaul men's basketball just had one of its most humiliating...
Sorry, there are no polls available at the moment.