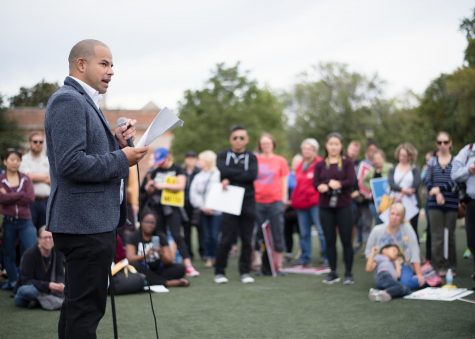 Grace Del Vecchio, Contributing Writer

May 13, 2019
"Socialism has appeared many times in history, in many different forms, but now, in the U.S. and specifically in Chicago, it has taken on a young and relatable modern face."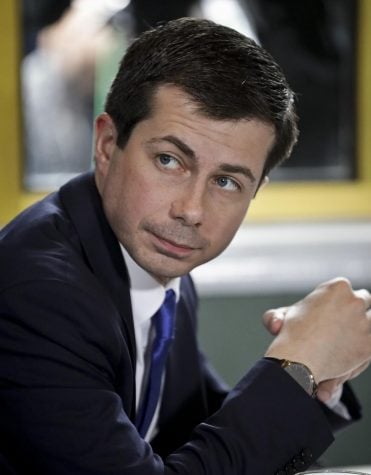 Evan Sully, Staff Writer

May 6, 2019
The U.S. currently has the largest economy in the world, thanks to corporations that conduct business in financial services, healthcare, technology and even retail. Despite the economic prosperity that some politicians and Americans say that we have, more people than not are getting left behind. The ...