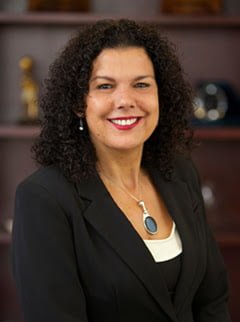 Bianca Cseke, Online Editor

June 23, 2019
DePaul's Board of Trustees voted to appoint Salma Ghanem, a professor and dean of the College of Communication, interim provost as of July 1. President A. Gabriel Esteban made the announcement in an email to faculty Thursday. Ghanem has been serving as acting provost since October 2018, when current...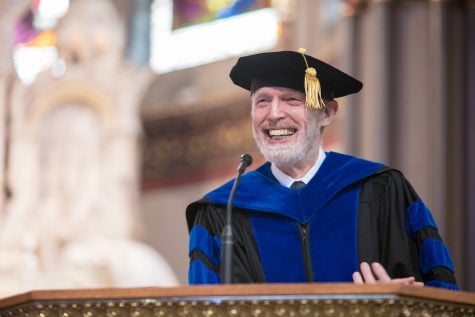 Bianca Cseke, Online Editor

June 19, 2019
DePaul Provost Marten denBoer will be stepping down June 30, the university announced Wednesday in a campus-wide email. The announcement comes after eight months of medical leave, which began last October after denBoer revealed he has leukemia. "Serving as provost of DePaul University has been the...