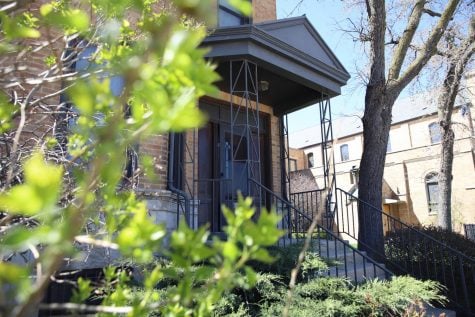 Mackenzie Murtaugh, News Editor

April 22, 2019
When housing insecurity strikes, students might fear that their options are limited. Moving back home, couch surfing or sleeping on the train become realities for students who are unable to secure a lease or afford on-campus housing. For DePaul students, another option waits for them on the 12th flo...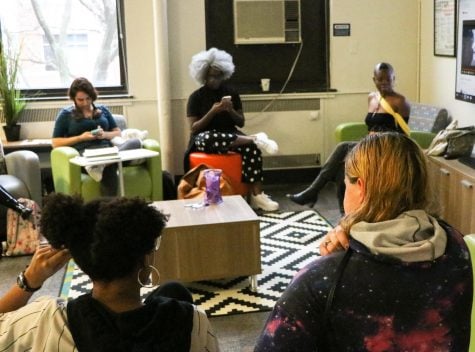 Amanda Sallman, Contributing Writer

April 8, 2019
It can be intimidating and overwhelming to address the topic of sexuality, especially in a society where sexuality is kept extremely under wraps. DePaul's LGBTQIA Resource Center was formed last February as a safe space to students who identify as LGBTQIA+. When the Center for Identity, Inclusion and S...