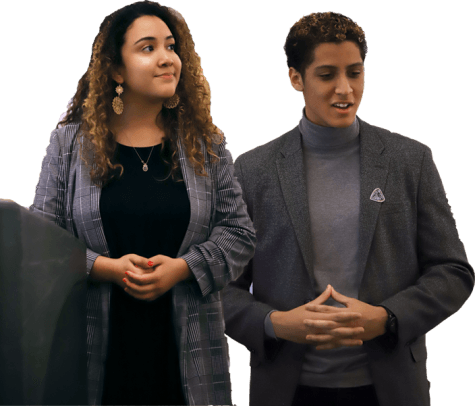 Emma Oxnevad, Assistant News Editor

May 13, 2019
Winning candidates in this year's Student Government Association (SGA) election were announced Sunday in a largely uncontested race. Many of the candidates this year ran unopposed. Anna Pierce, SGA's election and community engagement coordinator, said that the lack of competitive races does not...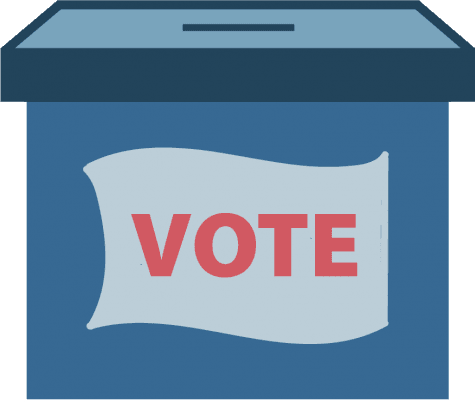 Emma Oxnevad, Asst. News Editor

May 6, 2019
Candidates for DePaul Student Government Association (SGA) advocated for their campaigns at the Meet the Candidates event on Friday. Submissions to apply to run for SGA office were due by May 1, and the election will take place from May 6-9. When asked about the quick turnover for the election, Elec...