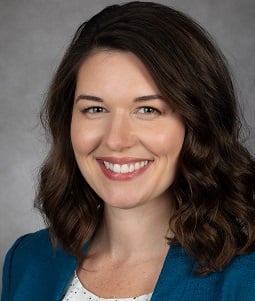 Ella Lee and Emma Oxnevad, Focus Editor & Asst. News Editor

May 6, 2019
Jessica Landis, the Title IX coordinator at DePaul, spoke with The DePaulia to offer her perspective on a previous story published about the Title IX office. While our conversation with her shed light on some questions raised by the article, many remained unanswered. While Landis was unable to comment on certai...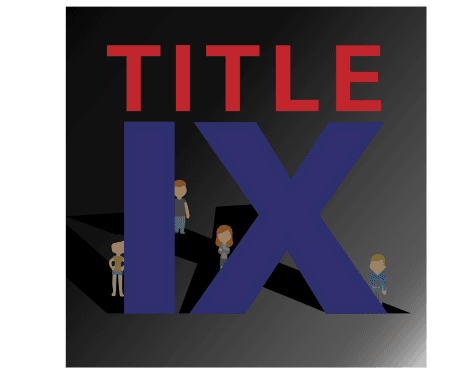 Ella Lee & Emma Oxnevad, Focus Editor & Asst. News Editor

April 22, 2019
Megan, a DePaul sophomore whose name has been changed to protect her identity, emailed the Title IX office in October to report an assault by another student at a DePaul-sponsored event. The office responded fairly quickly, and a man who worked in the Title IX office asked her to set up a time to spe...