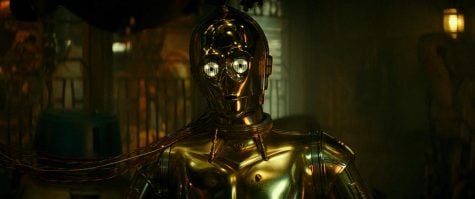 Jonathan DeCarlo, Contributing Writer

January 19, 2020
"This will be the final word in the story of Skywalker," growls Ian McDiarmid's Emperor Palpatine in last month's "Star Wars: The Rise of Skywalker." Watching this movie was a strange experience, I was on the edge of my seat for most of the time, but this line immediately pulled me out of it...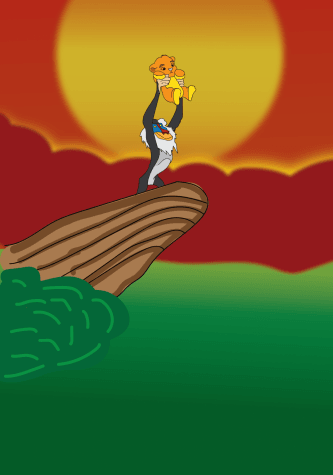 Gavin Farrow, Contributing Writer

September 23, 2019
The Walt Disney corporation made 50 percent of this summer's total box office revenue. Four of the company's films grossed over $1 billion in the international box office this year. These numbers, along with Disney's continuously hawkish financial consumption of other media properties and companies...