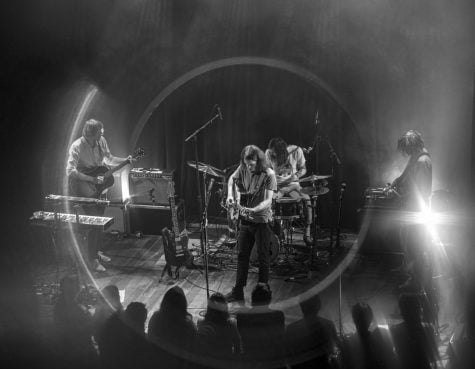 Cailey Gleeson, Focus Editor

September 16, 2019
Even though there wasn't a surprise Modern Baseball reunion, Slaughter Beach, Dog gave a performance to remember at Lincoln Hall Friday as a part of their Safe and Also No Fear tour—to accompany the release of their third album of the same name. Created in 2015 by Jake Ewald, Slaughter Beach, Do...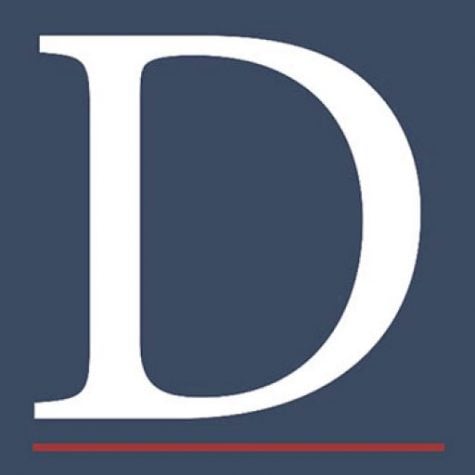 Lacey Latch, Arts & Life Editor

February 12, 2018
This time of year can be hard for a lot of people; memories of past heartbreak and anguish are likely to come up. Maybe you see Valentine's Day as the perfect time to start anew and look for new love. But of course with that, you run the risk of rejection. Rejection is quite possibly one of the worst ...