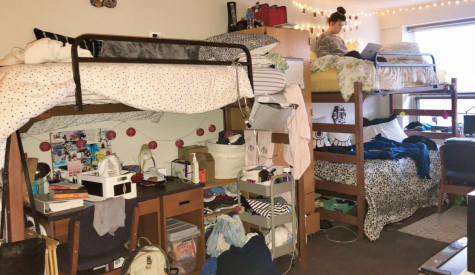 Alayne Trinko, Staff Writer

October 14, 2019
Students at DePaul have spent over one month now in their assigned on-campus residences, and freshmen like Kassidy Kascht, who was placed in converted housing, expressed their concerns about condensed dorm space and the social challenges that arise from living in converted units. When Kascht and her ...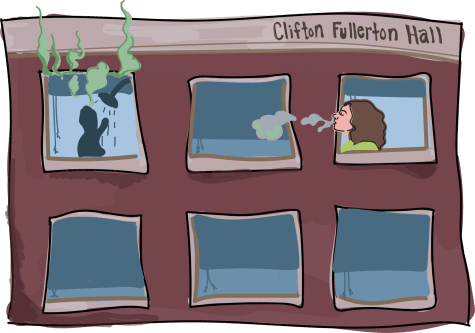 Shane Rene, Managing Editor

April 15, 2019
Nobody likes to end a holiday in handcuffs. Few things kill the mood like listening to your Miranda rights read aloud.    For those who mark April 20 on their calendars in anticipation of a ceremonial date with Mary Jane, keeping the authorities at an arm's length can be chalked up to a holiday chore. A...