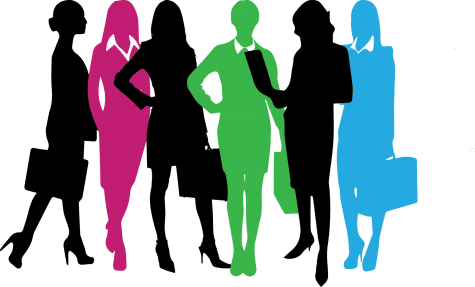 Katelyn Henslin, Contributing Writer

November 12, 2018
Leaders in DePaul University's new Women in Entrepreneurship Institute – the only one of its kind nationwide – have created their own successful businesses and now want to help other women leap past their biggest remaining hurdle: access to capital. The organization cites the lack of representation...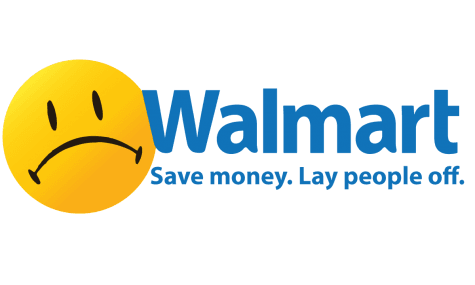 Connor Kennedy, Contributing Writer

January 22, 2018
A fresh round of layoffs was announced by Carrier and Walmart last week, occurring at a time when the economy seems to be doing well by most other metrics. Carrier, a corporation that primarily manufactures air conditioners, laid off 215 workers on Jan. 11 at an Indiana plant. These layoffs are the m...