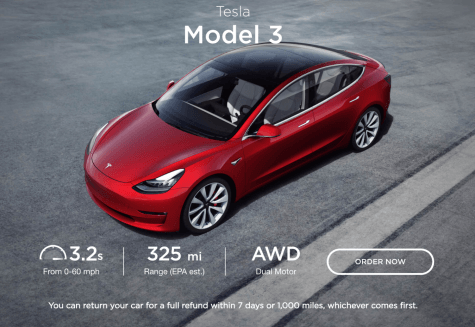 Allegra Acosta, Contributing Writer

April 8, 2019

Filed under Nation & World
Tesla CEO Elon Musk is well-known for his company's eye-grabbing electric cars, most of which are notorious for their hefty price tags. And at a March 14 event in Hawthorne, California, Tesla unveiled a brand-new model aimed at a more affordable market. The Model Y, an all-electric dual-motor SUV ...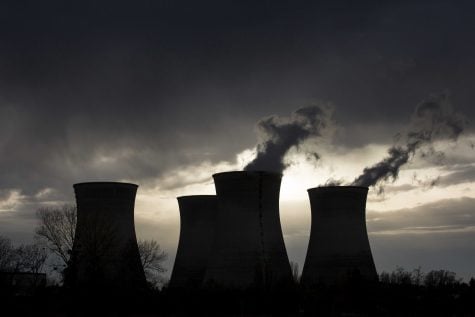 May 29, 2015

Filed under Opinions
Coal, like the fossilized vegetation that makes it, must also die. It will not be killed by tree huggers but by economics. Read More &raquo...