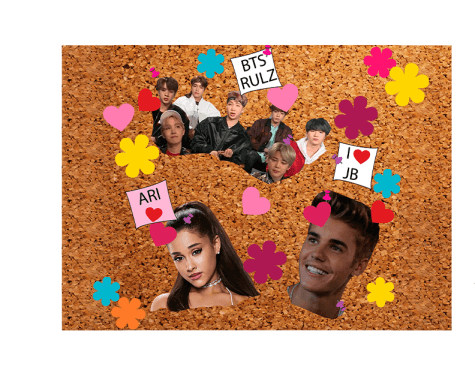 Fatima Zaidi, Contributing Writer

March 8, 2020
The dream to be close to your favorite artist or celebrity is a yearning that resides in the hearts of millions across the world as they struggle to somehow catch a glimpse, a moment or a photograph to remember the time they met the individual(s) who changed their lives for the better. While that cha...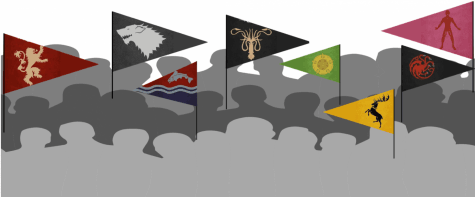 Holyn Thigpen, Contributing Writer

May 28, 2019
Has "fan" become a dirty word? Once a marker of one's passion for a film, tv show or franchise; now, an excuse to whine, demand and pester the world's top creators. The rise of Internet culture has allowed fans unprecedented opportunities to discuss and criticize their favorite content, using...