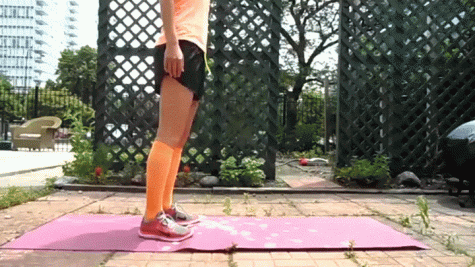 June 24, 2015

Filed under Focus
We had a brutal winter here in Chicago and I'm sure many of us spent it cuddled up in blankets and sweatpants drinking hot chocolate and avoiding any intense physical activity. However, now that summer is approaching let's put away the extra clothing and get active again. Read More &raquo...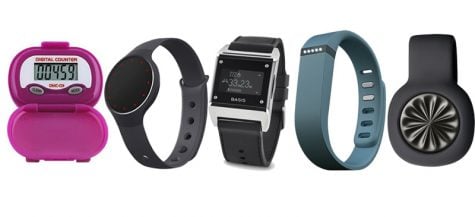 April 26, 2015

Filed under Arts/Life, Lifestyle
Out with the old and in with the new.  It seems these days the "old-fashioned" pedometer just doesn't cut it with fitness gurus.  Activity trackers, otherwise known as fitness bands or fitness trackers, are taking the place of original pedometers and replacing them with more high-tech versions.  Read More &raquo...