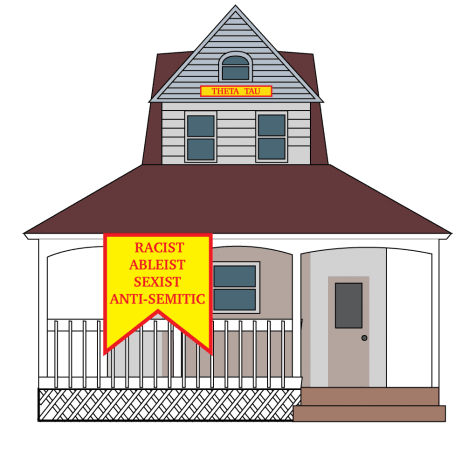 Hayes Kennedy, Contributing Writer

April 30, 2018

Filed under Opinions
Another scandal involving a Syracuse fraternity and two derogatory videos have brought the culture of Greek life at universities across the country into question. The two videos, released by the Syracuse University newspaper The Daily Orange, show brothers from the Theta Tau fraternity surrounding anot...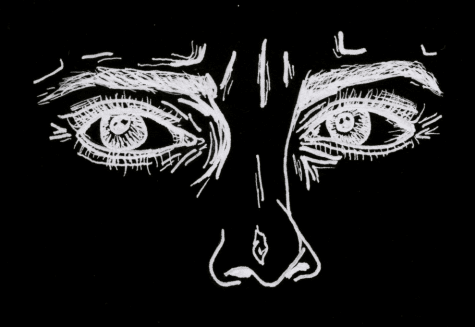 March 5, 2018

Filed under Campus News, News
It started as an average October evening last fall for seven fraternity members at DePaul. They decided that they were going to get together and hang out at the apartment of Matthew, one of their frat brothers. Like any night together, the men were laughing, goofing around and having a good time. As the ev...