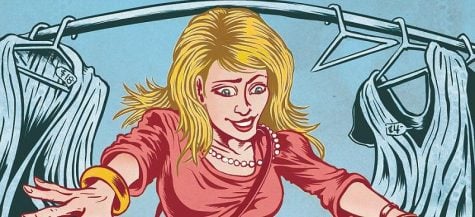 June 17, 2015

Filed under Focus
It is a truth universally acknowledged that a college student in possession of no fortune must be in want of inexpensive clothing and housewares suited to his or her style.  However little known the fiscal status or aesthetic mindset of such a student may be, this truth is so well fixed that one needs not look far to find a plethora of stores dedicated ...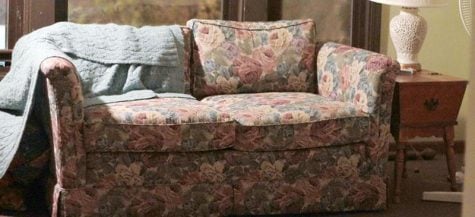 May 17, 2015

Filed under Apartment Guide
After signing the lease on your first apartment you may have the impulse to run to IKEA for the unlimited supply of stylish Swedish furniture. I will not deny that IKEA has everything, including their cheaper prices. But consider recycling perfectly good furniture — which can come at a discounted rate — that takes just ...