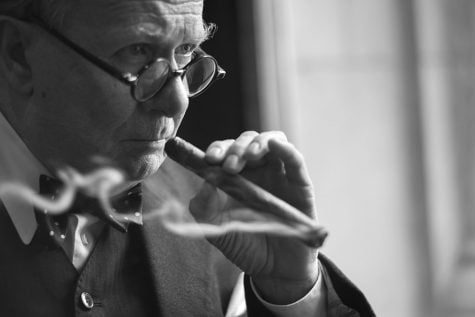 Garret Neal, Staff Writer

February 5, 2018

Filed under Arts/Life, Film & TV
"Darkest Hour" shares similarities with 2013 Best Picture nominee, "Lincoln;" in that it takes a well-known historical figure, in this case Winston Churchill, and gives a focused look at what the film sees as the most momentous few days of the figures life. In "Lincoln" it was Honest Abe'...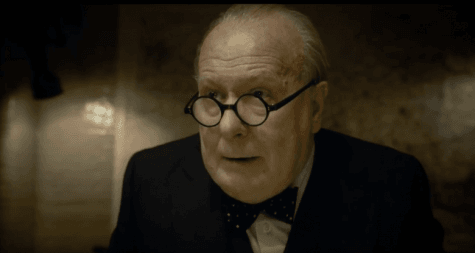 November 13, 2017

Filed under Arts/Life, Film & TV
Winston Churchill is a man who has not only been played by many, but written on by many too. The British Prime Minister was quite the busy man in his heyday, but it is the keen attention to detail during the month of May in 1940 that director Joe Wright ("Atonement" and "Pride and Prejudice")...