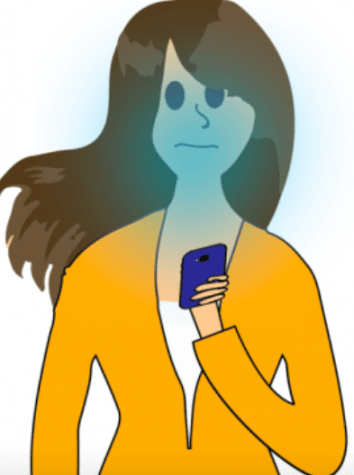 Stuart J. Dantoin, Contributing Writer

April 15, 2019
Social media overload is the silent killer of our generation. It affects millions of us, and though many realize its danger, the average young adult does little to escape our internet prisons. Many of us gladly or unknowingly fall into its deadly clutches—and it is having a powerful effect on our daily ...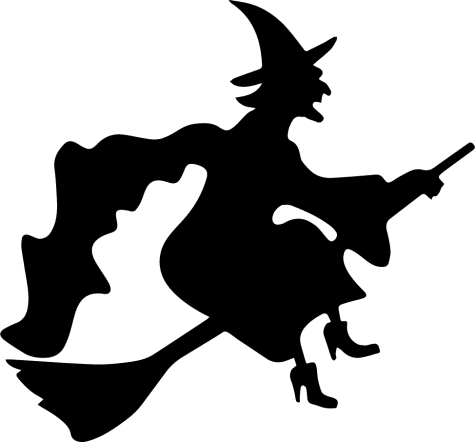 Mackenzie Murtaugh, Opinions Editor

November 12, 2018
Bad witches, akin to the Wicked Witch of the West and the Sanderson Sisters, presented a real threat my adolescent years. Was the vile, green woman going to come down upon my house and threaten my life over an ugly pair of shoes, or was I going to be forced to play friendly with those three godless and c...