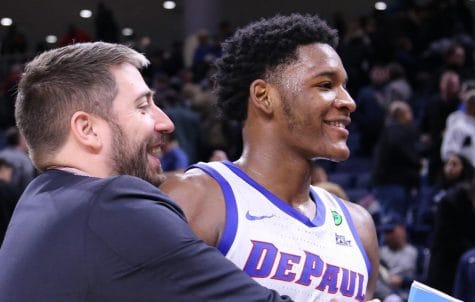 Nate Burleyson, Assistant Sports Editor

February 23, 2020
The DePaul men's basketball team found nothing but troubles in the Big East this season. In a conference that has been a slugfest every night, it seemed the Blue Demons were about finished after eight straight losses. Yet on Saturday night against Georgetown, the team found some of that life and ma...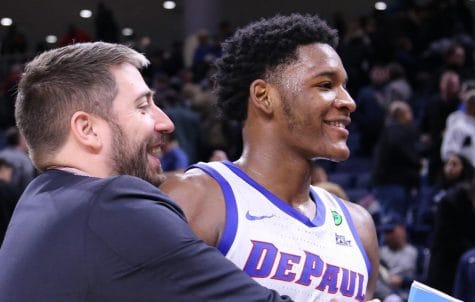 Shane René, Editor-in-Chief

February 23, 2020
In the early going of Saturday's contest with Georgetown, the Blue Demons (14-13, 2-12) looked to have found some of the energy that head coach Dave Leitao said the team has lost since they entered conference play. And this time, it lasted a full 40 minutes. DePaul was able to keep the wheels on...