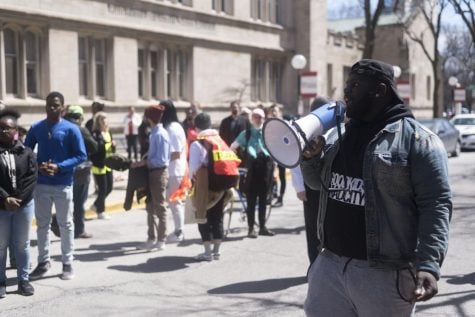 William Sullivan, Contributing Writer

April 23, 2018
DePaul students from a variety of political and activist groups on campus joined high school students in a surprise march on the South Side on April 20. Friday was the 19th anniversary of the Columbine massacre. In remembrance of the 1999 school shooting that left 13 dead, students nationwide staged school wal...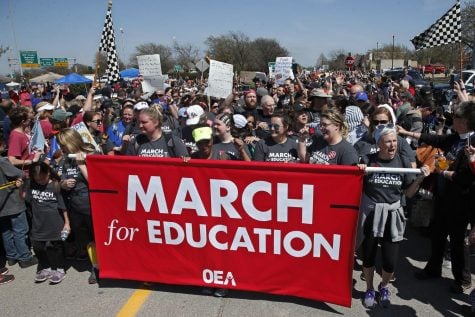 Carina Smith, Nation and World Editor

April 16, 2018
After nine days of protesting, Oklahoma teachers union leaders and organizers called for an official end to the statewide strike and asked educators to return to the classroom. The decision came once it became more apparent that the state legislature would not push a new bill to increase funding. ...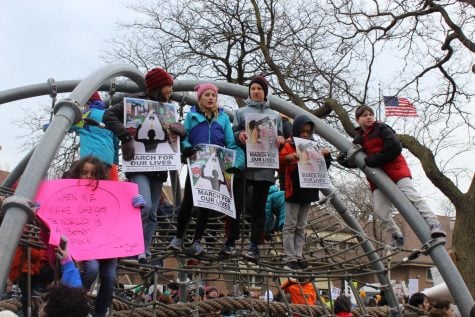 Amber Colón, Editor in Chief

March 26, 2018
On the morning of Saturday, March 26 thousands across the nation marched for gun reform following the fatal shooting of 17 students at Marjory Stoneman Douglas High School in Parkland, Florida. Here is a look at what the March for Life rally in Chicago looked like.