Bianca Cseke, Copy Editor

February 25, 2019
With so much attention paid to those who have died from shootings, whether it is mass shootings like last week's in Aurora, Illinois or the day-to-day violence in Chicago, it can be easy to forget about the victims who survive. That's one of the issues the Center for Community Health Equity, an organization...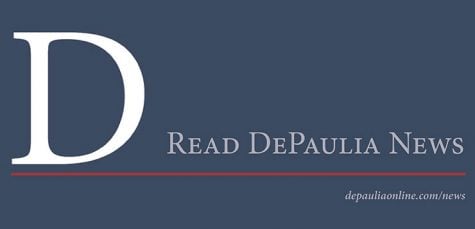 Yazmin Dominguez, Online Editor

May 23, 2018
We just evacuated the Loop campus at #DePaul and were told to move across the street. No word about what's happening inside. #Chicago pic.twitter.com/VGmpZ3r3AK — Holly K. Sias (@HollySias) May 22, 2018 A professor was told that there was some kind of off-duty plain clothes law enforcement officer in the building who had a gun visible, someone called it in and...