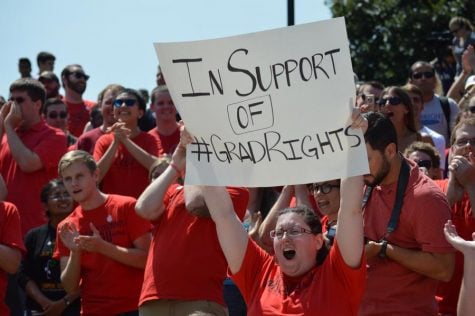 Benjamin Conboy, News Editor

January 29, 2018

Filed under News
Graduate students are taking the first steps in forming a student association that would hear grievances, complaints and demands from the graduate student body and take them up with the university. The group would be similar to how the Student Government Association (SGA) represents the student body...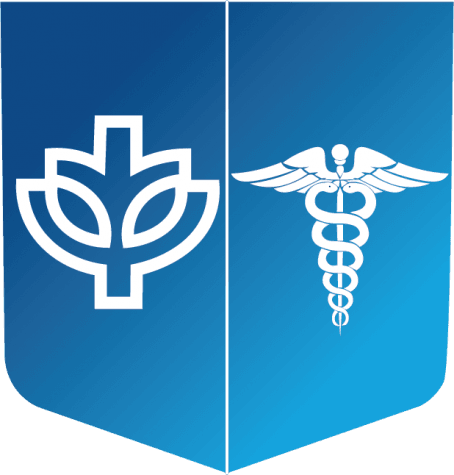 Benjamin Conboy, News Editor

January 22, 2018

Filed under News
Ph.D. students are fighting the university administration over access to health care, claiming the workload of teaching classes should warrant providing them equal benefits as other professors. University of Chicago, Northwestern University and Loyola University all provide full health coverage for th...